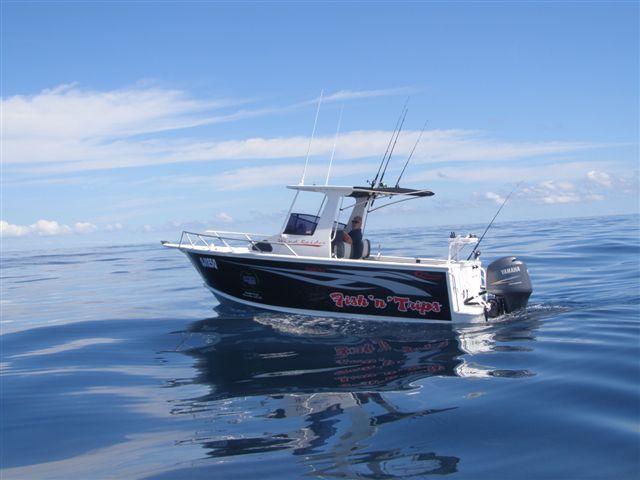 QUICK THROW CAST NETS
Great quality a great prices
We carry a great range of Fishing nets
This includes Top Pocket cast nets, Bottom Pocket cast nets and Centre pull draw string cast nets. We also have and Drag nets to suit the fisherman chasing fresh bait prawns or squid the brands that we carry are yaska and Double Diamond nets, there are four Different types of cast nets the centre pull draw string cast net as well as bottom pocket and top pocket cast nets and thequick throw metal ring cast net .
The worlds Easiest CAST NET
Throw like a pro in 15 minutes with this quick throw net.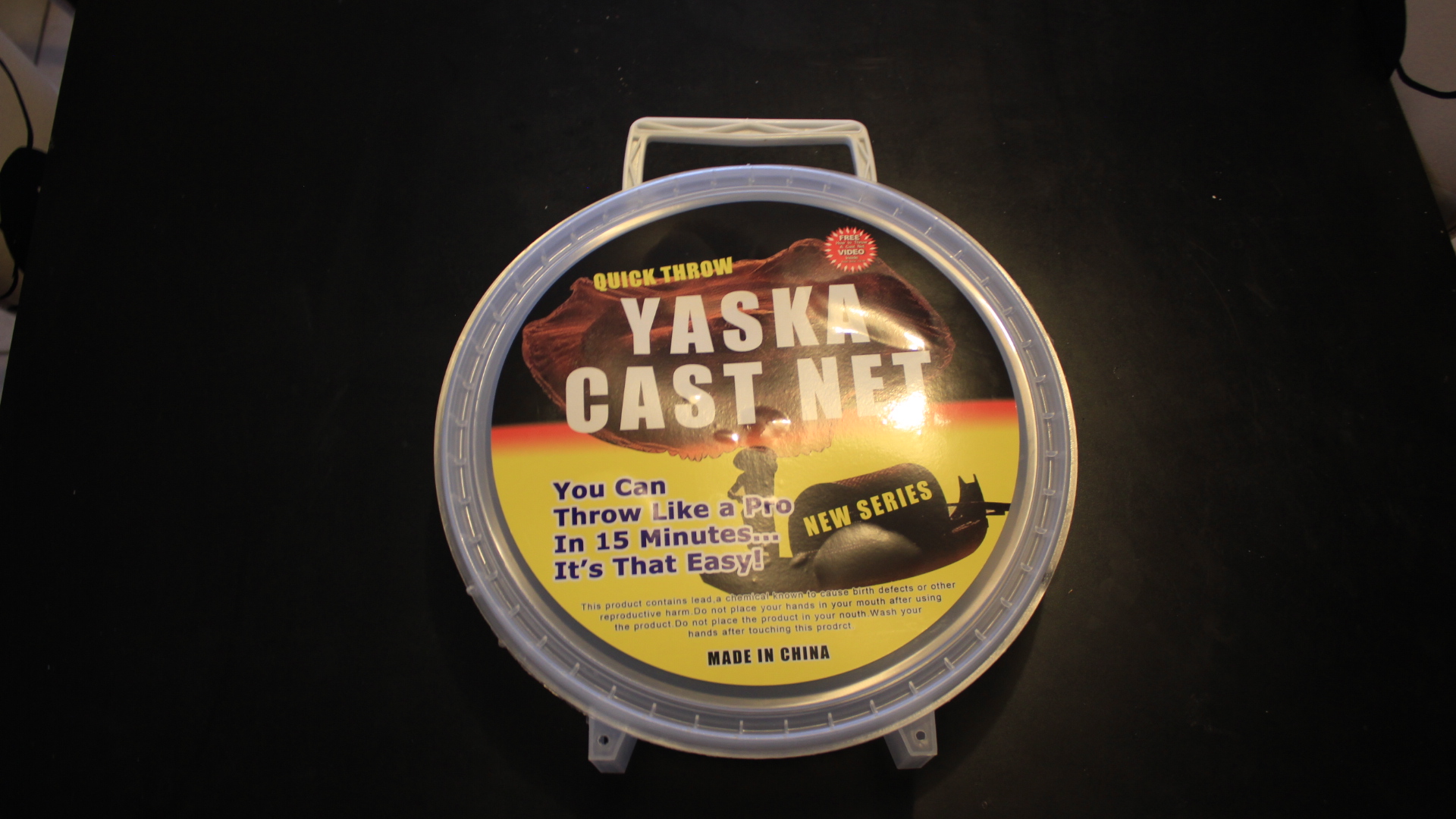 THE BEST PRICED CENTRE RING CAST NET IN AUSTRALIA SAME QUALITY JUST BETTER PRICES
C1160
4 FT X 8 FT SPREAD 6'm of ROPE 3/4" mesh
Weight 1735
$69.95

Freight $16.95
C1159
5 FT 6" X 11FT SPREAD 6m of ROPE 3/4" mesh
Weight 2450
$84.95

Freight $16.95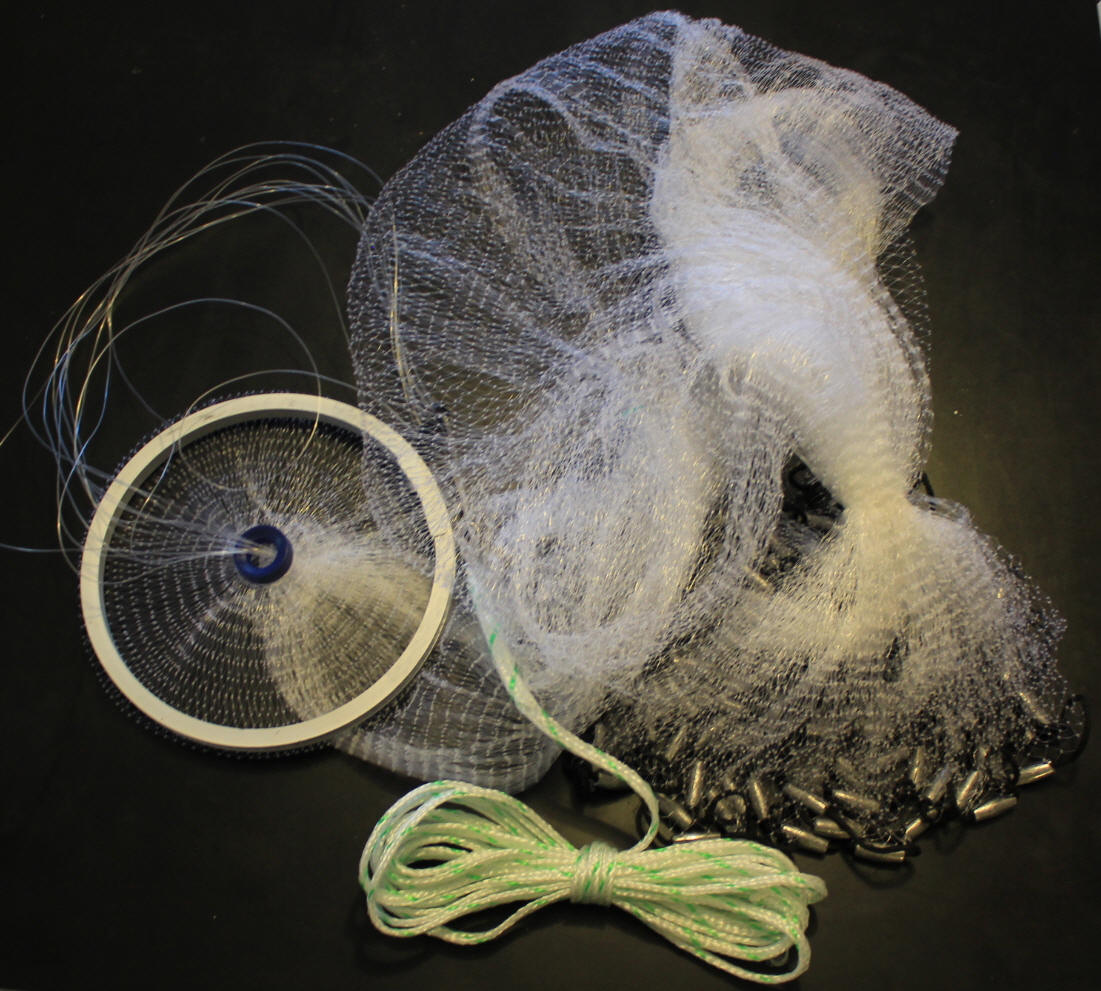 Caring for your fishing nets
Prior to using your new net let it soak overnight in a solution of fresh water and fabric softener this will soften & lubricate the monofilament netting and braided lines as well as relax the netting from tight packing.
Inspect your net before every use, mending any cuts or tears.
rinse your net with fresh water and hang until leadline is completely dry. DO NOT use any chemicals, such as bleach, soap, tar-remover, etc.. to clean your net
Never hang your net with the leadline off the ground as this will tighten the knots and will remove the "broken-in" feel.
Store your net in a cool, dry environment. Never expose it to the sun for exposed periods because sunlight is very harmful to the monofilament.
Using your net in areas of reef, rocks, or other submerged objects could lessen the life of your cast net. Avoid these areas if possible.